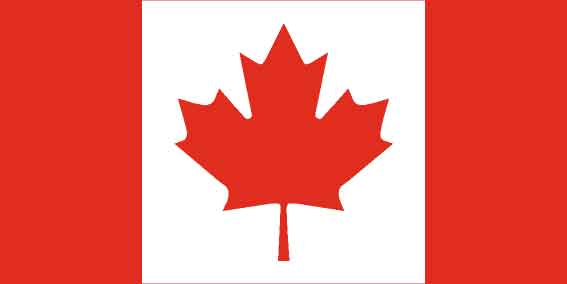 About Me
Home YouTube My Blogs My Travels Useful Links My Toys About Me
Vancouver, BC, Canada (Since 1995)
My name is Damien Chen, welcome to my website.
I live in Vancouver Canada, a very beautiful and friendly city with lots of outdoor activities such as hiking, fishing, skiing, golf, etc.... I believe I read once in Vancouver, you can go skiing in the morning and then in the afternoon, you can go sailing and golf. Grasses here are green all year round.
However, I love to travel around the world, especially in Asia and Europe. I have been a REALTOR and Real Estate investor in Vancouver for over 20 years. I am very experienced in the industry in terms of Real Estate Sales, Rentals, Mortgages businesses.
Feel free to drop me a message if you have any questions if you are interested in investing in Vancouver.
I am also an advocate and live a life of Keto, LCHF, and Intermittent Fasting Lifestyles.
Here some resources and programs for Keto lifestyle, Keto Cookbook
Contact Me: Please go to my YouTube channel to email me.